Traveling simply refers to the movement of people between distant geographical locations through different mode of transportation. It may be of either of long or short distance, depending upon the inclination of traveler.
Well, time and money are important factors while traveling.  Here are the top 10 ways to save your money while traveling that makes your vacation delightful and enthralling.
Also Read: 5 Franchising Advantages That You Should Know As A Businessman
Set Your Budget
At first, you need to allocate your budget for traveling. It involves how much you would like to spend on your trip and what that leaves you to spend each day.
Then collect the details regarding the cost on your preferred destination. Better choose the less luxurious hotels and transportation for fewer expenses.
Travel In The "Off" Season
Most of the traveling destinations have a certain time of the year when there is much less tourism. It may be because of the weather-related reason or others. People who are going on vacation during the season can barely get the proper hospitality services in tourist destinations.
So, if you travel in the chosen destination in the "off" season when fewer people are going on vacation there, everything will be cheaper, from food to accommodation.
Book Early Before Travelling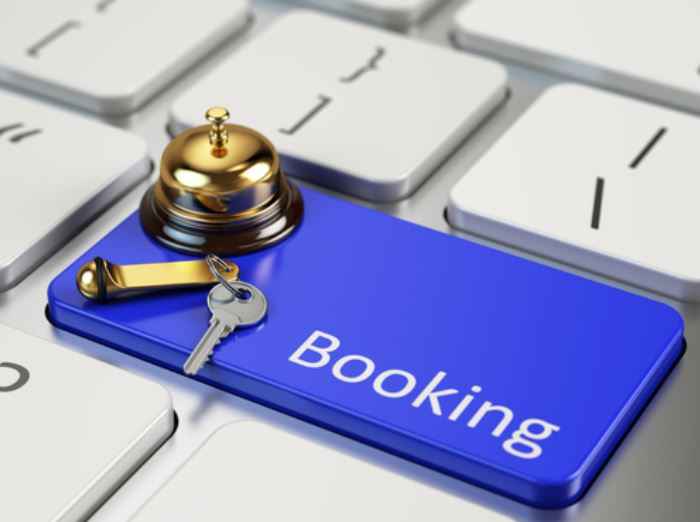 There are different modes of transportation through which we can travel such as airways, train, bus, etc. The early booking of transportation makes travelling cheaper, otherwise, it may be expensive. In the case of airlines, search for flights using the "Low Fare Calendar" search features that many airlines offer, which show you the cheapest days to fly.
Besides, the place for accommodations such as hotels should be booked in advance. And, finally, all the things are set for traveling.
Use Public Transportation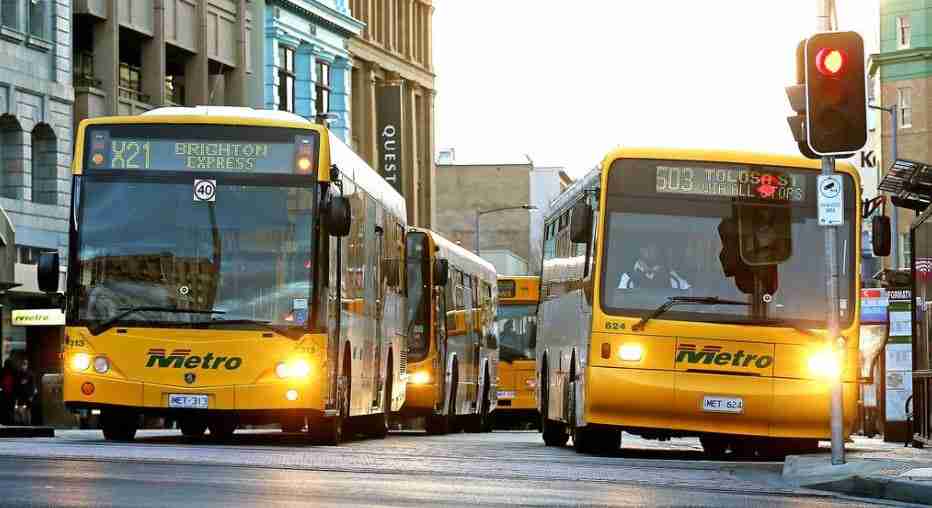 Although the use of public transportation is not the easy way, it may be funny and cheapest. The public transportation in all the tourist areas may not be developed well so be sure about it.
If you are not convinced to about the safety, reliability, or extensiveness of the public transportation systems in your preferred destination, check with impartial third parties (such as travel guides or travel agents) before your trip.
Eat Local Or Street Food
If you have lunch in a restaurant, you'll actually be eating out twice a day and that exceeds your travel budget. So, choose the food stand with the most locals in it. Watch the food being prepared so you can judge the level of hygiene for yourself.
You may find a cheaper bakery for lunch and buy something there. Besides, you can focus on vegetarian items rather than expensive meat and fish.
Travel With Hand Luggage
Your all the necessary belongs are packed in a large bag or a suitcase while traveling. Carrying the suitcase everywhere may not be a good idea. So, pack only your accessories which are less heavier and important.
Moreover, you can carry a small bag so that you can carry your belongings when you are away from her hotel for a day.
Be Aware From Theft And Robberies
There may be the chance of theft and robbery in the public plazas, busy sidewalks, and subway platforms. Stay aware of the doubtful people and always check your belongings.
Besides, you should not handle cash in public unless you're engaged in a financial transaction. Do not travel lonely in the late night and take care in less crowded areas.
Consider A Local Guide
A local guide may be your best traveling parting for a certain destination. Consider a local guide of your preferred destination.
In developed countries, a google map can be your traveling guide. Whereas, in the developing countries the local guides may charge relative a low amount of money.
Find The Discount Section At Shops And Stores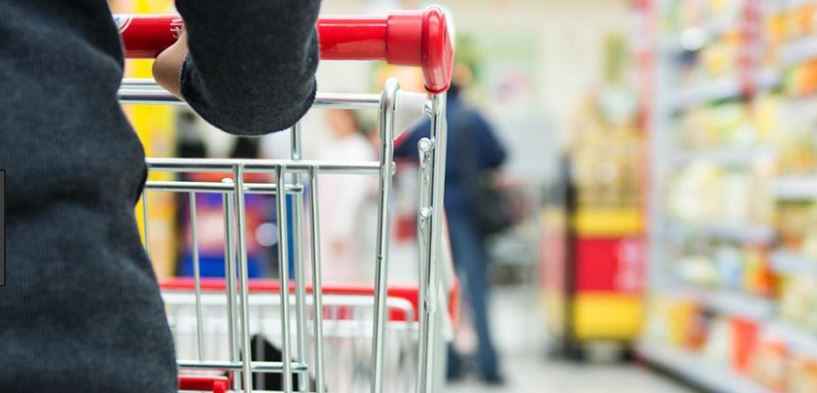 The shops and stores at the tourist destination may charge a higher amount of money to the travelers. Know about the discount and amazing deals on expensive items at the grocery stores. The various stores around your destination can offer membership discounts.
You can consult the local people to get acquainted about the discounts and offers at the nearby stores.
Share Tips With Others
Now, if you are known about the traveling tips, share among your friends who are willing to explore your visited location.
Do Not Miss: 5 Safety Tips For Risk-Free And Adventurous Mountain Climbing
You can recommend your friends regarding the airlines and hotel if you are satisfied.