Last Updated on: September 1, 2019 by: Celebs Podium
In this article, we will present five tips and treatments that will help you to have the hair that you have a dream at. Now let's explore 5 Natural Tips For Healthy Hair.
1. Prepare a hair dye with beans and white wine
Ingredients:
half a cup of red beans (225 g)
1 cup of water (250 ml)
half a cup of white wine (250 ml)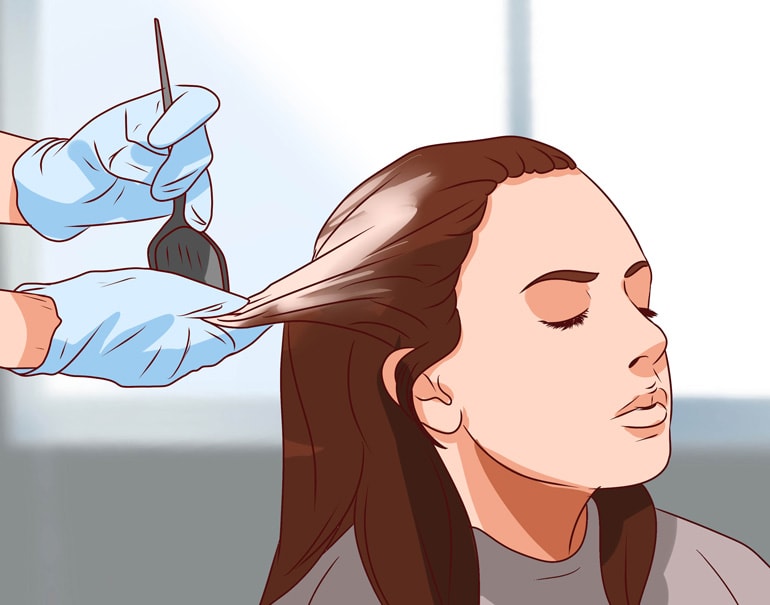 Indications:
Boil the red beans and as soon as the water becomes completely red, add the white wine and leave the mixture to cool for 15 minutes. Apply it on your hair and let it act for another 15 minutes.
You can put a shower cap to make sure that this natural hair dye colors your hair completely. After 15 minutes wash your hair as usual and apply conditioner. Apply this treatment once a week and the results will appear.
Read Also: Which Hair Transplant Option Is The Most Suitable For Me?
2. Prepare a shampoo with birth control pills and rosemary oil
This might surprise you but it's an effective method and cheap, too.
Ingredients:
1 blister of birth control pills
shampoo
1 tablespoon of rosemary oil (18 ml)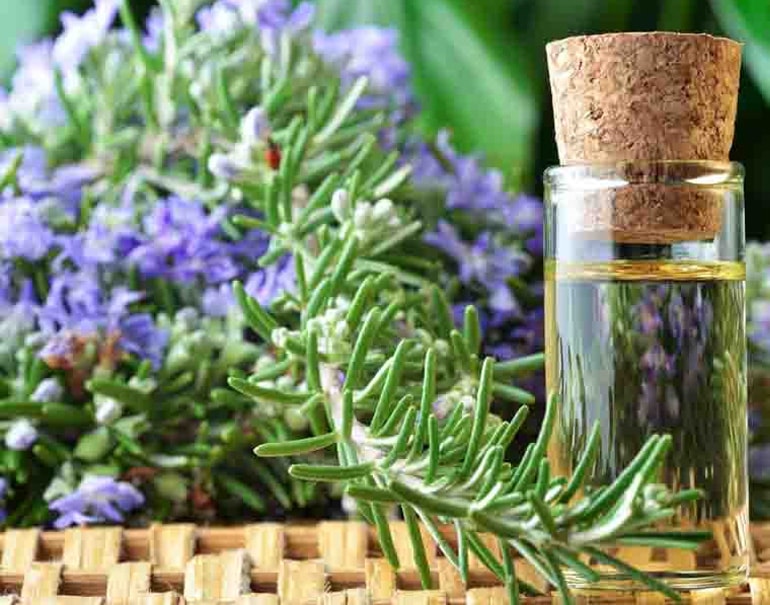 Indications:
Crush the birth control pills until you get a powder. Put this powder in your regular shampoo and add 1 tablespoon of rosemary oil. Mix well until the powder is dissolved, then wash your head with this shampoo and don't forget to use conditioner. The results will start to appear after a week.
3. Prepare an onion shampoo
Probably this natural treatment will sound weird, too but I assure you that you'll get your desired long and shiny hair.
Ingredients: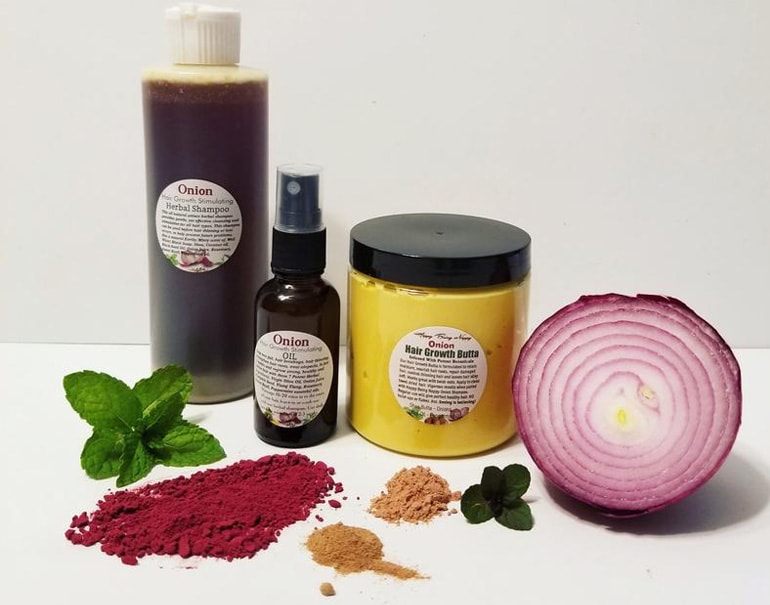 Indications:
Cut an onion into slices, add the slices in your regular shampoo and leave them 8 days for fermentation. Use this special shampoo every time you wash your head then apply conditioner. Onions help hair growth and also it will be softer and silky smooth.
4. Prepare yourself a mask with essential oils
Ingredients:
1-2 tablespoons of argan oil (18-36 ml)
2 tablespoons of coconut oil (36 ml)
1-2 tablespoons of almond oil (18-36 ml)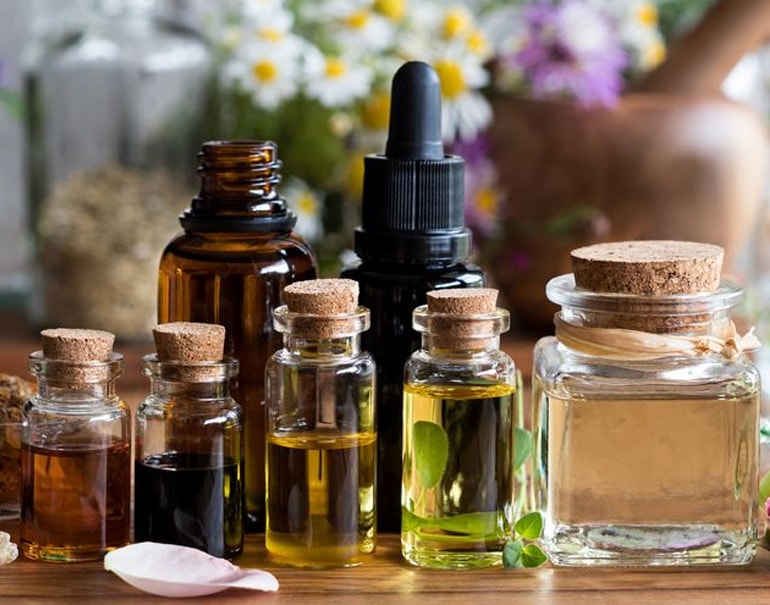 Indications:
Mix these 3 ingredients in a bowl then apply this mixture from roots, massaging your scalp with your fingertips for 5 minutes.
Put a shower cap on your head like all the essential oils to react and leave the mixture for 15 minutes to do its job. Rinse well water and wash your hair with your regular shampoo.
Apply this treatment daily for a week before bedtime.
Explore: 8 Best Alternatives for Acne Free and Healthy Looking Skin
5. Don't cut your hair too often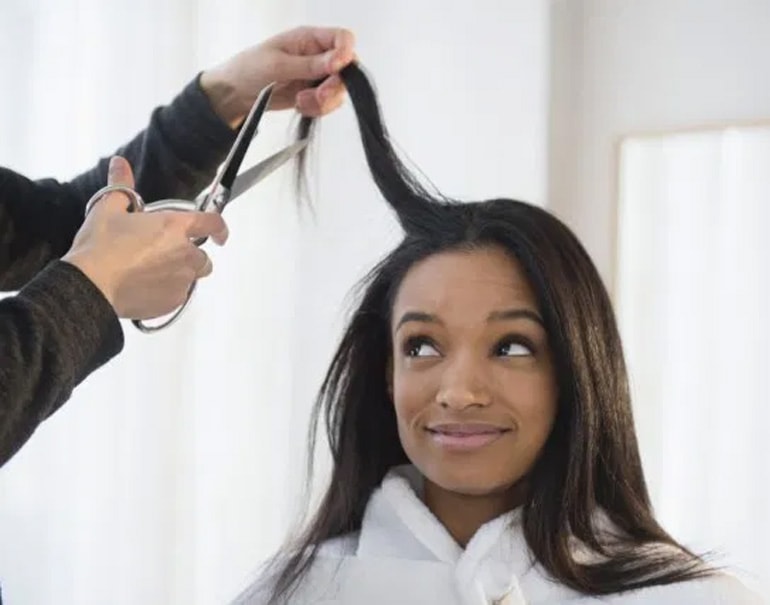 Usually, hair grows only 1 cm per month so, don't cut it too often. In fact, when you get a haircut probably you cut more than 1 cm of your hair, so avoid this habit and you'll get better results.
We hope you explored what you need from the above mentioned 5 Natural Tips For Healthy Hair. Take care of your hair and have a healthy lifestyle.